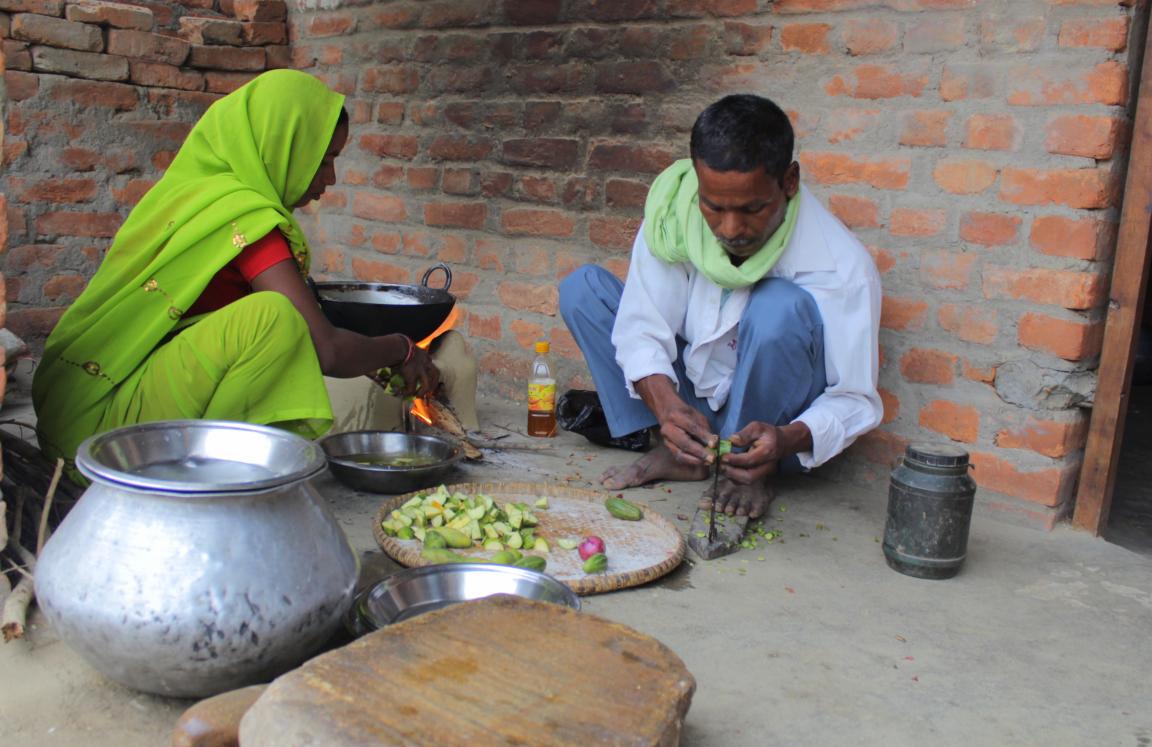 With an aim to create awareness and promote culture to recognize, respect, redistribute and reduce the burden of unpaid care work, regular discussion in ReFLECT circles, capacity building trainings and orientation on time diary collection and analysis, interaction with right holders and stakeholders were organised.By addressing unpaid care work and establishing Community Child Care Centers (CCCC), women are allocating their time to take rest and in skill development training followed by income generation. They are engaged in both on-farm and off-farm initiatives and are becoming self-sustained and confident than before. For instance, in Doti, 5 households have bought LPG cooking gas and stopped using firewood. They were able to buy them from the income of vegetable farming started by women. In Bardiya, women groups have formed cooperatives and 47 of them were provided training on account management. The training was provided to bridge the capacity gap among the cooperative members to keep the proper record of savings, calculating interest, profit/loss etc.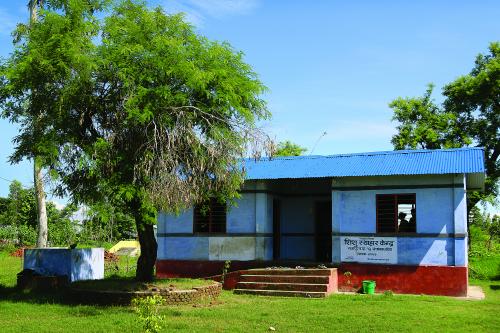 On UCW, the attitude and mindset of family and community and even of the local authority is gradually changing. With this realization, now men have started to support women in household work and the local stakeholders are investing for the infrastructural development of CCCC. In Bardiya, out of the 4 CCCCs, the local government committed to take over the operation of 3 centers by signing a MoU and the other 1 is in process. This is one of our great achievements being recognized and praised both by the community and the government. In Terhathum, the women groups submitted fund raising proposals in VDCs and started utilizing the groups' monthly saving for the sustainability of CCCCs and in Lalitpur, Godavari Municipality allocated the budget of NRs. 50,000 for CCCC in Chapagaun.
In ReFLECT circles, both women and men were sensitized about UCW to internalize the work load and value the household care work. Time diary was filled by participants and used as a tool for further advocacy. For instance, it was found that fetching water used to take more time in most of the working areas. So, water tanks were established to reduce the work load.
With a theme of 'Ensuring Women's Economic Empowerment through addressing Unpaid Care Work', a two-day National Women's Conference was organised in Kathmandu. The conference had Women's Rights activists and MAM representatives from 35 districts and participants from different CSOs, academia, journalists and government stakeholders. A 7-point declaration paper was also prepared and endorsed by the conference. The paper was then handed over to the National Women Commission.