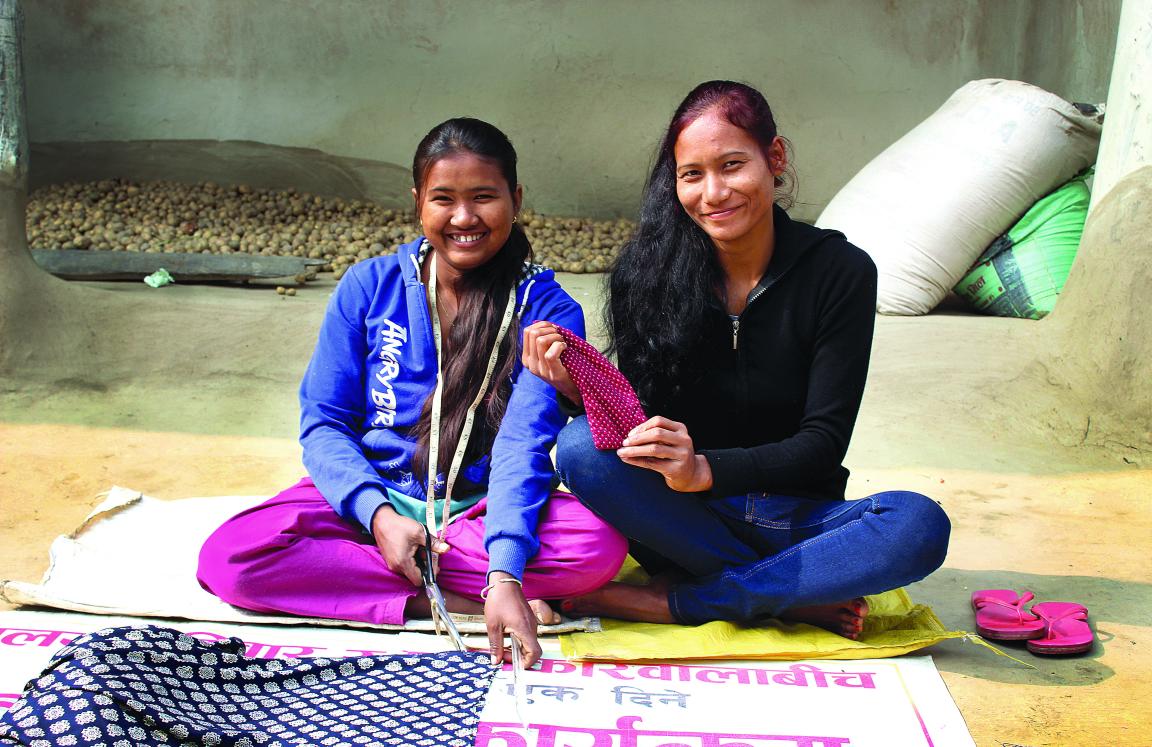 Sexual and Reproductive Health Rights
Series of anti-harassment campaigns on public spaces were organised in almost all the working areas. Diverse IEC materials on the issue were published and they were used as tools of mass awareness and advocacy. The initiatives were successful to let the beneficiaries learn about legal provisions and act accordingly. Training on Self Defense and Safety Audit were also organised to contribute to the campaign.
In Palpa, Ward No. 3 of Mathagadi has been declared as 'Zero Home Delivery ward'. The initiative was jointly conducted by the respective Rural Municipality, Ward Office, AAN and SRDCN, the partner organisation. Followed by the declaration, rigorous sensitization on the pregnancy checkup, nutrition, precaution during pregnancy and monitoring is going on in every tole of the ward. In Kathmandu, a health camp was organised in Badikhel to address SRHR issues of women. It benefitted 230 women, out of which, 156 were diagnosed with Pelvic Organ Prolapse. They are under medication, now. In order to check school absenteeism of girls during their periods, 40 girls of Parsa were trained on menstrual hygiene and preparing homemade sanitary pads. The homemade pads turned out be cost effective and also helped to reduce the school absenteeism.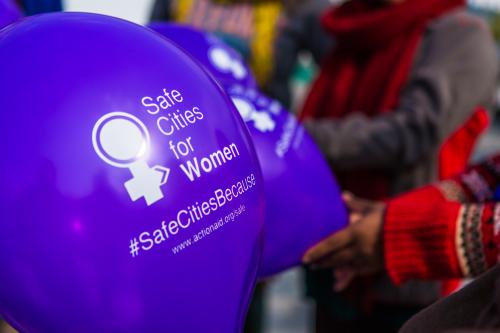 Further, safe city campaigns were implemented after close coordination with local stakeholders and security personnel. For instance, in Sankhuwasabha, a safety booth was established in local market, which advocates against harassment cases in the market area and provides psycho-social counselling to VAW victims.
Likewise, in order to drop community's stereotypical mindset relating to women and girls like: the choice of their dress is the major cause of violence, women should be at home before it gets dark etc, a behavior change model has been piloted in Chitwan, Makwanpur and Parsa. It included the capability build up, creating opportunities and enhancing motivation of the communities.