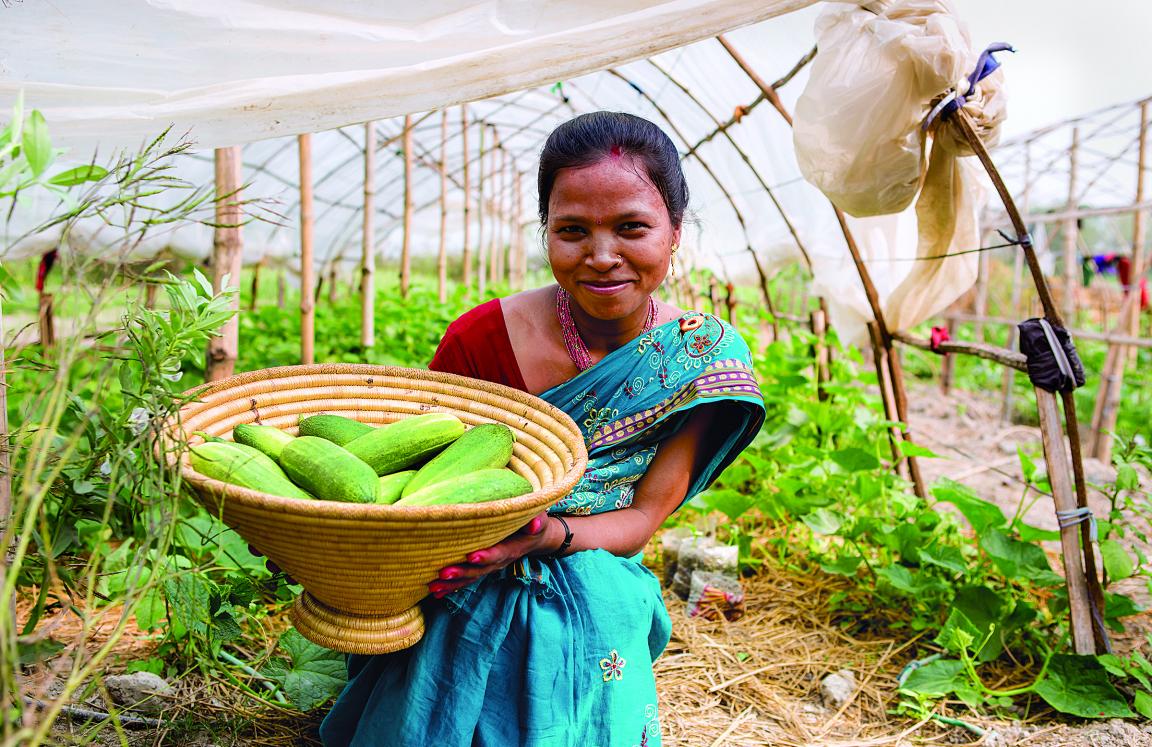 Climate Resilient Sustainable Agriculture
Contributed by different trainings on Climate Resilient Sustainable Agriculture (CRSA) along with material support of agricultural products like plastic tunnel, sprinkle, irrigation pipe, plastic pond etc, small holder farmers are now more oriented on CRSA and are practicing it. For instance, small holder farmers of Bajura having livestock were capacitated on shed improvement. They were oriented on the proper utilization of cattle dung and urine for preparing compost and liquid manure. Similarly, the benefits of CRSA was shared during ReFLECT circles in Aathrai Rural Municipality, Terhathum. Consequently, the Rural Municipality is slowly moving ahead as a model for organic farming.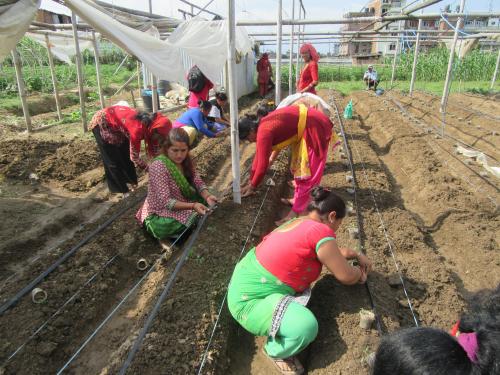 The concept of community seed bank, on the other hand has become an important step for the preservation of native seeds, for the conservation of agro-biodiversity and for being involved in seed exchanges, seed processing and seed marketing. The local bodies have also recognized an essence of seed bank and are providing financial support for its construction. Further, 'one house one kitchen garden' campaign has also supported to adopt CRSA in AAN's working areas.